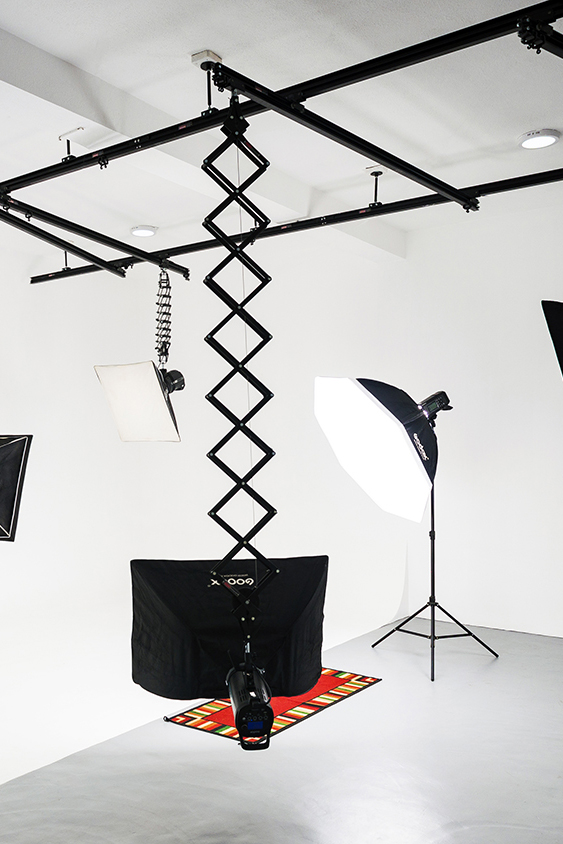 Studio Light Academy offers basic to advance photography for budding photographers who are looking to take up photography as a professional career or as a hobby.
Our first crash course 'Basic aesthetics of Photography' which teaches the basic art of photography concentrating more on Composition, framing & 'triangle' exposure settings.
Our course is certified and we proudly accept interns on rotational basis depending on our availability.
If you wish to enroll for our course, please fill up the following form mentioning your area of interest in photography.
Workshop 1
DSLR Photography for Hobbyists
Studio Light team have successfully collaborated with a really cool educative platform imd1 (I Am The 1) to teach photography and its enthusiasts.
Our first workshop encourages budding photographers and photography enthusiasts to take a step ahead in their passion.
For those beginners who want to eventually excel in their photography and shoot like professionals, going through online course content and random videos available on the internet, is not the way to learn photography. Photography is an art of immortalizing life experiences in the most beautiful way. You always need that perfect click to capture the perfect memory which is learned in a structured manner and with a clear concept of photography. Studio Light collaborated with IMD1 introducing Photography courses aims to add wings to your dreams in photography, irrespective of your destination with your camera.
The 'DSLR Photography for Hobbyist' is meant for photographers using their DSLR to take pro-like photos and want to transit into professional photography.
So, Let's get Clicking…!!!
Enroll yourself from the form below.
Course date: August 11 & 12 - 2019 | Location: Our very own Studio.
One step away to register yourself to our workshop.